Franchise Business Opportunity
PCD Pharma Franchise in India– Arlak Biotech is one of the top leading PCD Pharma Franchise Companies in India India. We are a proactive client-driven association and practice in advancement and quality. We are giving an extensive variety of PCD Pharmaceutical products to the healthcare industry at the most affordable cost. We are marketing more than 500 brands for different human medical requirements. Our portfolio incorporates Tablets, Softgel Capsules Injectables, Syrups, Topical gels, Creams, Oils, Lotions, Drops, and others as per medical requirements. So if you are looking for PCD Pharma Franchise in India then Arlak Biotech is the best option for you.
Arlak Biotech offers a wider range of quality healthcare to skincare products. We also provide third party manufacturing. So, if you are looking for professionals and quality services or business deal, then call @ +91-9888885355, 9803023099.
---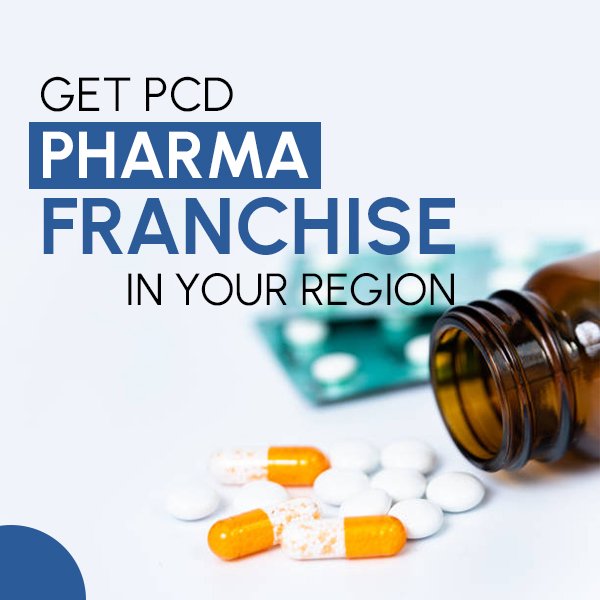 Best PCD Pharma Company in India| About Arlak Biotech
Arlak Biotech Pvt Ltd is a WHO-GMP Certified PCD Pharma Marketing Company in India. We have a vast distribution network that guarantees convenient access to our pharmaceutical formulations (Pharma products) throughout the country. We are providing highly innovative and understandable information to our customers through advertising data instruments.
We are the best pharmaceutical/pharma franchise company in India. ARLAK BIOTECH HAS BEEN CONFERRED WITH the BEST QUALITY COMPANY IN PHARMA FRANCHISE AWARD OF the YEAR 2015. So you can contact us for PCD Pharma Franchise for India state.
Our company believes in fulfilling social responsibilities beyond the business. We are giving the best quality Pharmaceutical  Products to the healthcare industry. We have a proficient distribution network that guarantees accessibility of our entire pharma product range to reach our valuable customers within 2-4 days.  Here is the list of benefits that you would get being associated with our company such as:
Unique Monopoly right
Effective Marketing Strategies
Best Promotional Support
Variety of Drug Range
Remarkable Customers support
PCD Pharma Franchise Opportunity in Punjab
Punjab is emerging as the pharmaceutical hub in the country. In the coming years, Punjab is likely to become a health tourism destination. The increasing number of new medical colleges, PGIs, Pharmaceutical education institutions, new hospitals, and primary health centers,  will play a major role in attracting investments in India.
Pharma franchises in India will become the need of the present and future requirements for the vast patient population. India having a highly educated population is responsible for its people to be more health conscious. Hence, in the coming years, the contributions from the pharma industry in Punjab is likely to witness continuous upward growth. So Arlak Biotech is a well-known pharma company in India that offers PCD Pharma Franchise in India.
---
PCD Pharma Franchise offered by Arlak Biotech
Arlak Biotech is a well-known PCD Pharma company in India. We are looking for Pharma Distributors for our Pharma establishments from India. We welcome, Pharmacy dealers, Pharma distributors, Medical Representatives from all over India to become our PCD / Franchise partners for our products in their region. We are looking the Distributors for our pharma franchises from all the top cities in India.
We are giving exceptionally imaginative and straightforward promotional inputs to our clients through brilliant showcasing and easily understandable marketing information. Arlak Biotech is providing the best quality pharma products to its customers at affordable and reasonable costs. Our company makes sure that our pharma franchise partner gets the best range of drugs and all sorts of facilities from our end.
We work through 14 Divisions of Pharma Marketing:
Our company has specialization in healthcare and wellness products. Thanks to the successful nine divisions which are dedicated to quality work.
ARLAK BIOTECH
SOIGNER PHARMA
DERMA CONCEPTS
CORAZON
ARLAK AYURVEDA
ARLAK CARE
ARLAK GENEXT
ARLAK INTERNATIONAL
MORUF LIFE SCIENCES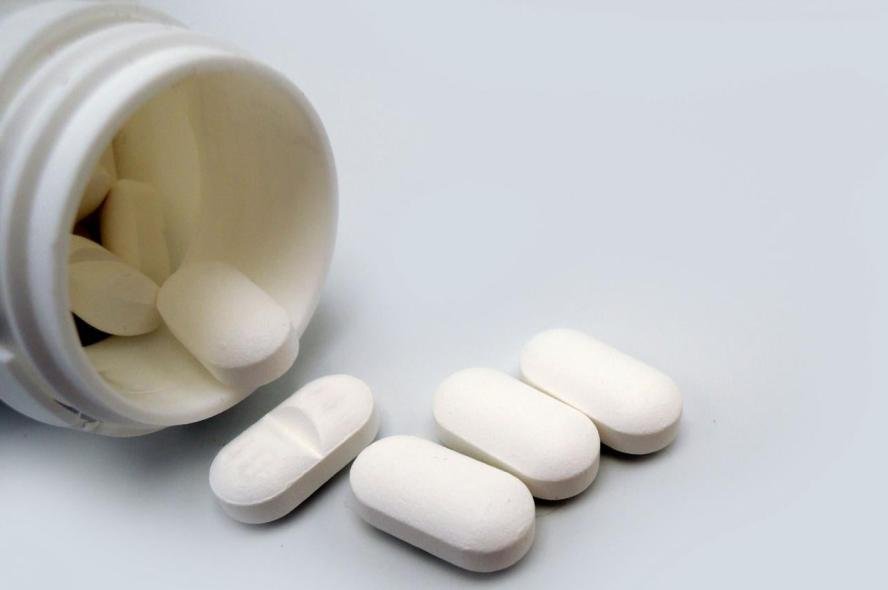 Our PCD Pharma Products Quality Measure
To make our products within the scope of all patient populations, we have kept our value structure to a moderate level to suit the short and long terms needs of patients. We follow stringent quality control measures which affirm the standards of pharmaceuticals and guarantee full therapeutic values.
Taking a broader look at the requirements of the boundless patient population, our value structure of the whole product range fits to the clinical meet of the vast patient population. Our product portfolio meets effectively with health care management for joint pain, swelling, cardiovascular disorders, diabetes management, Gastroenterology, Respiratory Disorders, Nutrition, Diet Supplements Skincare, and others.
We have a complete and efficient distribution network throughout the country to guarantee the accessibility of our products at all the locations in India constantly. We have a strong customer database. We have kept our customers fully satisfied. They are recommending us to new customers and today we have a satisfied customer network throughout the Country. Our customer database is further increasing month after month.
Benefits of Associating with us for PCD Pharma Franchise
Arlak Biotech offers numerous benefits to its associates from all across the country to partner for Pharma PCD Franchise Business. Over the years the company has analyzed the pharmaceutical market and strategies for its approach. Here given below are the advantages Arlak Biotech Offer to its Associates Pan India:
Arlak Biotech offers a wide range of quality products, including medicines, healthcare products, and supplements.
The Company provides its franchise partners with marketing support, including promotional material, advertising, and branding support.
Our business partners also get the training to deal with doctors and build their networks.
We offer competitive pricing for our medicine range, which helps in generating a good profit margin.
Arlak Biotech has a strong reputation in the pharmaceutical industry, and associating with us can help boost the credibility of our franchise partner's business.
We bring regular product updates and additions to the product portfolio, keeping up with changing market trends and demands.
Strong logistics and supply chain management, ensuring efficient distribution of products and right on time.
Transparent business practices, foster trust and reliability between us and our business partners.
We offer exclusive Monopoly Rights for our business associates which allows them to work freely in their region.
The requirement for Pharma PCD Franchise
To associate with Arlak Biotech you need to complete certain requirements. Some are commendatory while some can be managed. Here given below are the basic requirements for getting the PCD Pharma Franchise for starting your own business:
You need to have a minimum of 5 years of experience in selling with any of the leading Pharma companies in India.
Your network must consist of at least 5–10 doctors with an investment of Rs. 3–5 lacs.
You should have your L. Number and TIN in place before you start partnering with a franchise in India.
You should have your company profile.
A good amount of investment is always best when it comes to establishing a PCD Pharma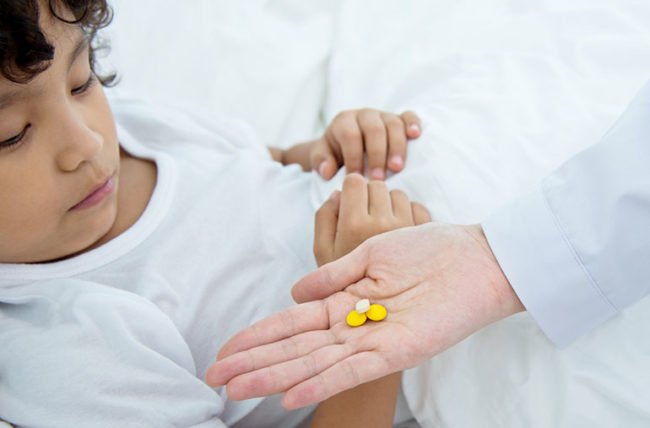 If you have these things then you can easily apply to get PCD Pharma Franchise to set up your own business successfully in the pharmaceutical sector. Arlak Biotech offers you the best business opportunity and the chance to be part of a leading pharma company in India.