Contract Manufacturing / 3rd Party Manufacturing Pharma Company
CUSTOM LABELING SOLUTIONS FOR YOUR BUSINESS
Arlak Biotech provides third party manufacturing facility for reputed pharmaceutical players. We try to make the outsourcing activity easy & flexible for our partners in pharmaceutical industry, by performing following activities that include:
We offer contract manufacturing of Tablets, Capsules and Syrups.
Depending on your needs, our services include purchasing of raw materials, production, packaging and quality control.
Through this flexible approach, we are able to integrate perfectly into your supply chain.
Looking forward to partnering for a mutually beneficial working relationship and a strategic alliance.
---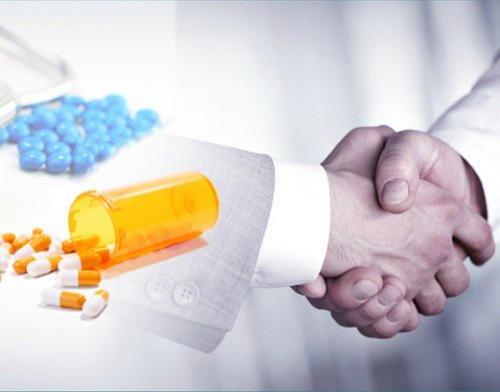 Economic Value of Strategic Alliance
Reliable supply of quality products – Validated and approved processes.
Minimize investments in capital-intensive facilities.
Relief from the hassles of manufacturing & improve net earnings and cash flow.
Divert Resources to focus on their core competencies – marketing.
All products are analyzed and released by our quality control staff before shipment.
Monitor and optimize the timeliness of our delivery.