Pharma Franchise For Gynae Medicines – Arlak Biotech is one of the leading Gynecology medicines franchise companies in India. Our company is an ISO certified PCD Franchise Company. We are engaged in offering a 1000+ quality range of pharma formulations. We are expanding our business opportunities by offering PCD pharma franchise for gynae medicines, Drugs, Range & products. The gynecology franchise deals can be taken in all parts of India at genuine investment plans.
Obstetrics and Gynecology drug market is expanding every month. The awareness of good hygiene and healthcare has helped increase the demand for gynecological medicines. The drug market for Obstetrics/ Gynecology is the best destination for setting up a business. Arlak Biotech offers you the best opportunity through genuine PCD pharma franchise for gynae medicines, Drugs, Range & products. The range of gynae medicine includes tablets, capsules, syrups, injectables etc. we also offer quality Gynecology products like a feminine wash, creams etc.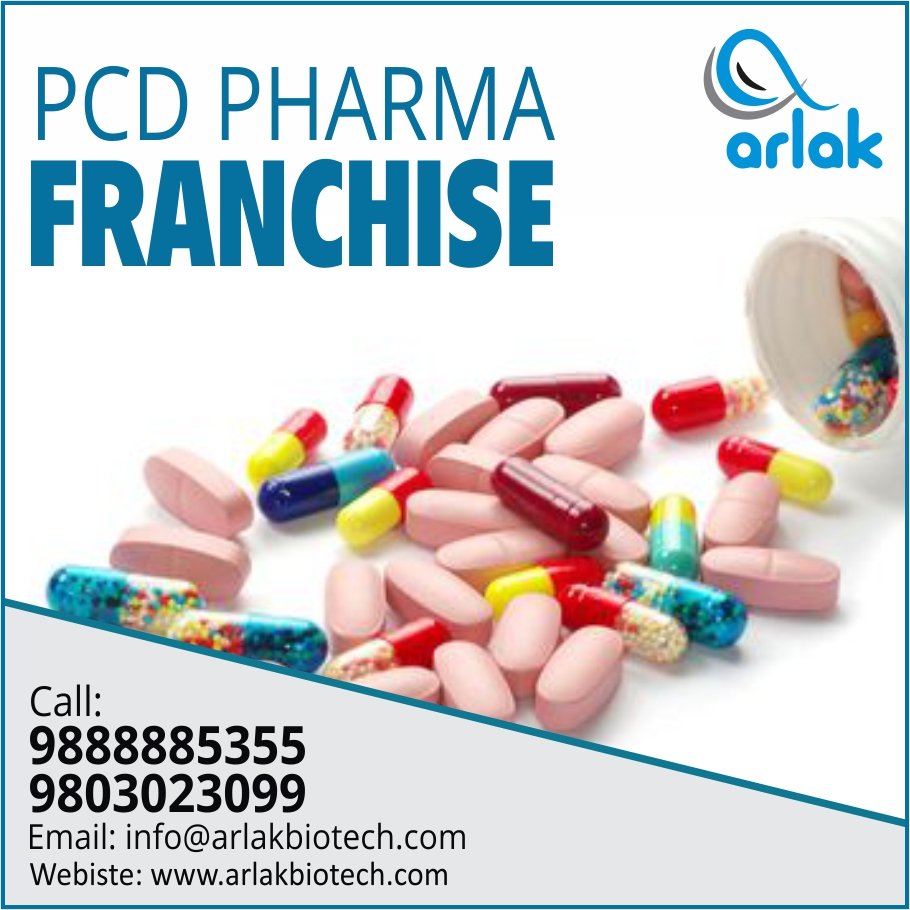 Arlak Biotech offers you the chance to be a PCD franchise client of an award winning PCD Company in India. We are one of the leading franchise providers of gynecological/ obstetric medicines and products in India. You can choose to become a part of gynecology PCD franchise or gynae pharma franchise as per your convenience. We are offering exciting deals and offers in your location! Call or drop a message now to know more about it.
Top Pharma Obstetrics and Gynecology (OB/GYN) Range Franchise Company in India | Arlak Biotech
Best PCD Company in India, Arlak Biotech has been awarded as the best PCD Company. Our company is a Pharma Franchise Company in Punjab. We have been offering quality pharma formulations of gynecology and obstetric in India. Our company is a GMP-WHO verified pharma manufacturing and marketing firm.
Arlak Biotech invites all the prospective dedicated people to become a part of gynecology medicine franchise. Our pharma franchise for gynae medicines is our current business offering all over India. Here are the features of our company:
The manufacturing units are situated in excise duty-free zones of India. This is the reason why our products are affordable yet genuine.
Best quality standards and measurements have been observed by our company. The Gynecology medicines have been made using 100% extracts and accurate composition of drugs.
Latest packaging techniques and technology has been used. The material used in packaging is of the best quality. The manufacturing is done in accordance to maintain purity and efficacy of each unit
Moruf Lifesciences | Division Of Arlak Biotech Dedicated to Obstetrics &Gynaecology Formulation
Arlak Biotech has nine successful dedicated divisions. Obstetrics & Gynaecology has its own specialized division called Moruf Lifesciences. The division is engaged in preparing quality formulations for women healthcare. Our company has some of best pharma personals and pharmacists in India. The experts are skilled and experienced in this field. They have helped us achieve a wide list gynecological products and medicines. We have made sure that the formulations provided for women healthcare are best in the market.
Moruf Lifesciences provides some of the widest solutions of Obstetrics & Gynaecological (OB/GYN) medicines. It consists of tablets, capsules, syrups injectables etc. Our company also provides gynae products for a franchise like a feminine wash, lotions etc.
Perks Of Being A Gynecology Medicines Franchise Owner in India
PCD Pharma franchise is the best way to start your own business. The Indian pharma industry is divided into different market segments. One such market is obstetric and gynecology drug market. In recent time, women healthcare has been gaining a lot of attention. The demand is high here in India. The rising average income of the middle class household is also a reason behind positive demand. Here take a look at the benefits of being a client of PCD pharma franchise for Gynecology range in India:
Flexible investment plans in every location of India.
We serve exclusive rights to your territory.
Promotional backup by providing tools like chemist pads, catch covers, diaries etc.
Marketing strategies and updates will be provided.
Genuine sales goals will be asked at Arlak Biotech.