Cardiovascular Medicine Manufacturer and Supplier- Arlak Biotech is one of the leading manufacturer and supplier of the variety of drug range. It has received many awards for delivering the DCGI Approved drugs. We make use of quality approved raw material and chemicals so that we can produce the excellent range of product. Since our commencement, we have been striving hard to work on our weak points and bring the best out of us. Now we have become the prominent Cardiovascular Medicine Manufacturer and Supplier.
Our company has advanced infrastructure unit at its premises that helps us to deliver the defect range of drugs. We are backed by many leading professional, who is champion in their field. Presently, we receive the bulk order from all around India. Our continuous effort of delivering the quality product makes us the leading Cardiovascular Medicine Manufacturer and Supplier in the market.
If you are also willing to join us then feel free to contact on our given numbers. Our company is highly responsive on call. We will immediately respond you to your query within 24 hours. Moreover, we have chosen the most reliable communication medium so that our business partner will not face any problem while our interaction.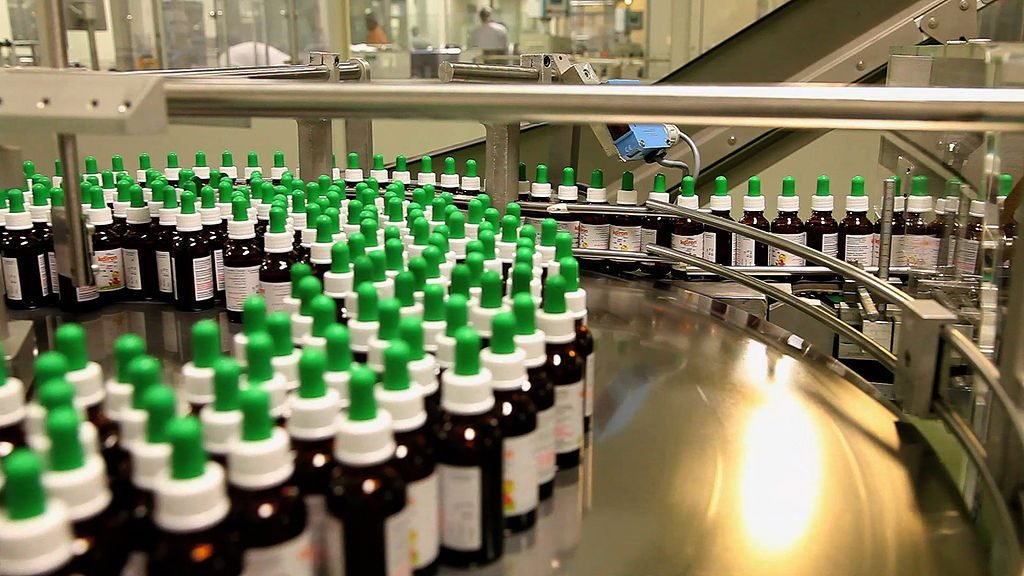 Our production unit for Cardiovascular Medicine | Top Manufacturer and Supplier
We have built a sophisticated infrastructure unit at our premises. It is fitted with advanced machinery and cutting-edge tools. Our company regularly examine the condition of all the fitted machinery so that we could get maximum output in the minimum time frame. We usually get bulks of order from all over the nation. Our company gives utmost care to our every drug unit. Along with this, we also focus on the safety of our employees, who are working in our manufacturing rooms. Following are the highlights of our production unit:
High-tech machinery
Proper working environment
Air-conditioner storage room
Hygenic environment
Quality tested raw material
Monthly checking of all machinery
Demand For Cardiovascular Medicine in India
There are numbers of the factor that increase the demand for Cardiovascular Medicine. We have mentioned the two points amongst them:
Nowadays almost every people is very much health conscious, they wanted to get the best medicine no matter what cost it consists. Cardiovascular Medicine is one of the effective medicine widely used for treating heart diseases. It is really effective on Heart and blood vessel disease. Its quality makes it most demand in India.
Due to the huge consumption of junk food and polluted air, people are surviving from this disease. This ultimately increasing its demand in the market.
Quality Assurance | Top manufacturer and supplier of Cardiovascular Medicine
We give extream importance to the quality of our manufactured product. Our company has a separate quality division that helps to deliver the defect free range of product. Our quality department is under the control of more than 50 quality checkers, who are specialized in checking the quality of the product on various quality parameters. These parameters are thoroughly made while considering the customer's demand. Our quality checker holds years of working experience in the respective domain so they know very well how to do their work effectively.We never compromise even with the single unit of our company.
How are we helping in full filling the drug requirement of the Pharmaceutical sector?
Currently, we are getting orders from all over the nation. Our team helps us to deliver the bulk quantity range on time. They work dedicated and make every business operation smooth. Our team is our UPS. Their dedication and regular efforts never let us down. Furthermore, we regularly motivate our employees so that they will feel motivated all the team. We also provide them incentive on regular basis as per their performance.
Know more about our product and services by contacting us through our offered contact details. We are open to talk with you and discuss our business plan with you. Our all the offered range is available in the reasonable price range.
Contact Information
Name Arlak Biotech Pvt. Ltd.
Contact Address: SCO 5-6, Wadhwa Nagar, Near Hotel Sunpark
Kalka Highway, Zirakpur, Punjab India – 140603
Email Address: info@arlakbiotech.com
Contact Number: +91-9888885355, 9803023099
Toll-Free Number: 1800-121-6263