Pharma Franchise for Antipsychotic Medicines – Arlak Biotech is one of the top pharma franchise companies in India for neuropsychiatric medicines. Our company is known for its wide range of 1000+ pharma products and medicines. We are a well-known developer, manufacturer, and marketers of antipsychotic drugs. We are expanding our business opportunities through PCD pharma franchise for antipsychotic medicines, Drugs, Range in India. The opportunity is exclusively available in all parts of India at genuine rates.
The demand for antipsychotic medicines has increased with population rise. These drugs are used for long-term use for patients suffering from mental issues. Arlak Biotech brings you a chance to start your own business by pharma franchise for antipsychotic medicines, Drugs, Range. You get to own an extensive range of antipsychotic drugs at genuine rates. These include a list of tablets, capsules, pills, injectables etc. They are approved from DCGI.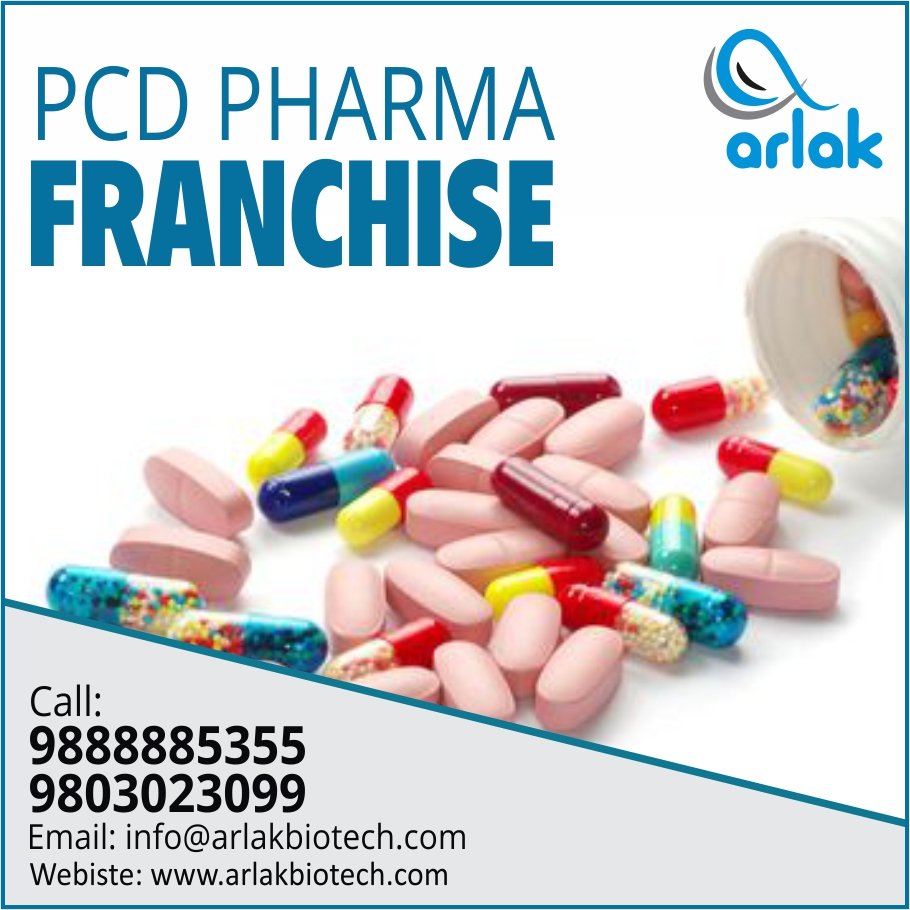 Best Pharma Franchise Company For Antipsychotic Drugs in India | Arlak Biotech
Punjab-based Pharma Company, Arlak Biotech is a renowned company for antipsychotic drugs. We are an award-winning company for best PCD in India. Our company has diligently worked towards better healthcare services in the pharma industry. We have the professional attitude towards work and services. It has been appreciated by our 500+ franchise clients all over India. Our company expands the business opportunities through antipsychotic medicines franchise in India. The deals are genuine and affordable in all terms.
Quality Work: Quality is the main aim at Arlak Biotech! We give priority to best quality work. The whole manufacturing is done using GMP and WHO guidelines. We have set up the units in excise duty-free zones. This makes us genuine when we say we offer affordable antipsychotic medicines. The whole process is computerized and made under observation of a skilled person.
Nine Divisions: Our Company comprises of successful nine divisions. Seven are fully dedicated to research and development of pharma formulation. The remaining two are dedicated towards expansion and growth of the company and its related clients. We are one of the best companies that you can deal with. You get to have a successful business as we have good demand all over India. The dedicated divisions helped us increase our products list tremendously.
Benefits Of Being Our Antipsychotic Medicines Pharma Franchise Customer
Arlak Biotech invites all pharma distributors, retailers, wholesalers, agents etc from all over India to be a part of franchise offerings. Individuals and pharma companies can also apply for business. Our company is expanding its influence all over India through antipsychotic medicines franchise. Here are the benefits of being our associate:
Our company is a well-recognized name in major drug newspaper like Drug Today, Pharma Biz, Pharma Pulse, Medical Darpan etc.
We have huge GMP and WHO certified manufacturing units.
Our company provides promotional tools in form of calendars, chemist pads, diaries etc.
Arlak Biotech introduces new products and medicines frequently in the market. All credit goes to the nine dedicated divisions of our company.
We provide long-term and transparent deals of the franchise at genuine investment plans.
500+ happy associates and you can be one of them! We are genuine, ethical and spirited when it comes to services.
Get Verified List of Antipsychotic Medicines For Franchise in India At Arlak Biotech
Arlak Biotech welcomes all who are looking for best business opportunities in the pharma industry! We have some of the widest lists of antipsychotic drugs in India. These include pills, tablets, capsules, injectables etc. All the medicines are made using 100% pure and quality extracts and ingredients. All the drugs are DCGI approved.
Arlak Biotech has the benefits of nine divisions. They will help you grow and expand your business in the pharma industry. We offer excise duty-free manufacturing which makes our products list affordable and genuine. Our company invites you to become a part of PCD franchise and pharma franchise for antipsychotic medicines in India. You can call or leave a text for inquiry. We assure you to provide the best experience with us.
Contact Information
Name: Arlak Biotech Pvt. Ltd.
Address: SCO 5-6, Wadhawa Nagar, Near Hotel Sunpark
Kalka Highway, Zirakpur, Punjab India – 140603
Write Us: info@arlakbiotech.com
Call us: +91-9888885355, 9803023099