Pharma Franchise For Cardiovascular Medicines – Looking for best cardiovascular medicines pharma franchise in India? Want a genuine deal of PCD pharma franchise in India? Arlak Biotech is a popular PCD pharma franchise company in India. Our company deals in a wide list of cardiovascular drugs, medicines, and products. We are the best if you are looking for affordable yet qualitative opportunities of PCD pharma franchise for cardiovascular medicines, Products, Drugs & Range.
The market of Indian cardiovascular drugs is growing enormously. The drugs market serves cardiac-diabetic patients also. The geriatric population is increasing. This has lead to rising in cardiovascular diseases all over India. The demand for quality cardiac drugs has increased over time. Arlak Biotech offers the best cardiovascular drug franchise in India. Our Arlak Corazon division is credit for the widest list of cardiac drugs, medicines, and products. Our PCD pharma franchise for cardiovascular medicines, Products, Drugs & Range business opportunity is available PAN India.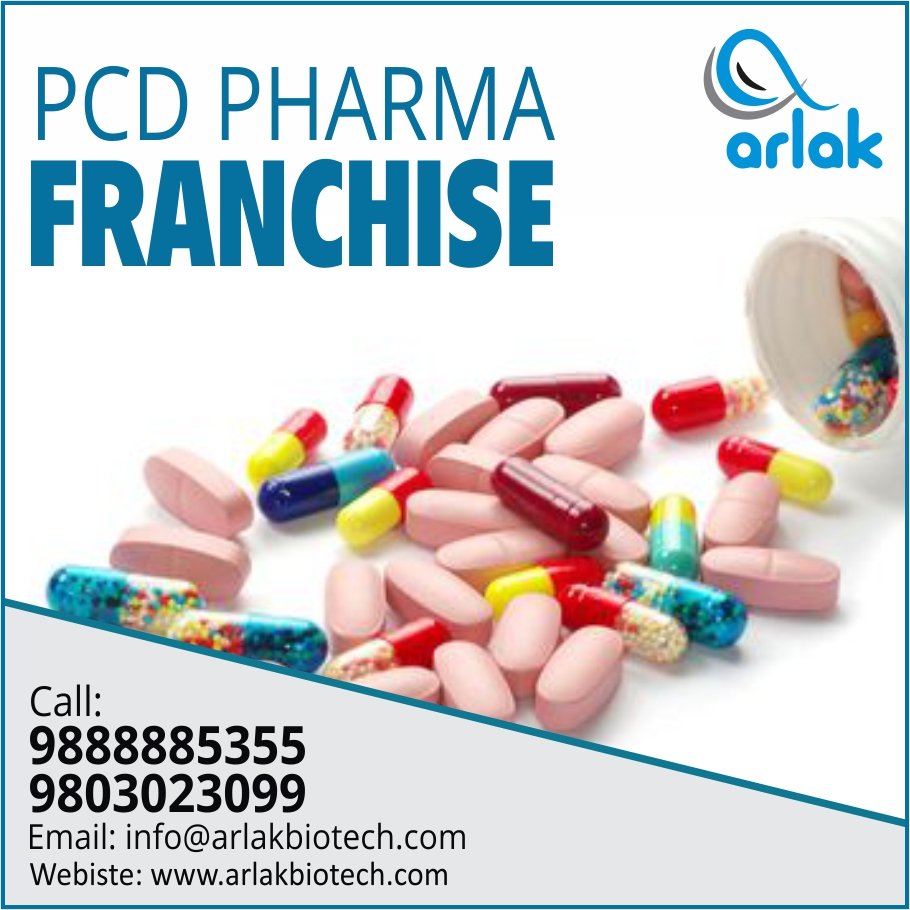 Perks Of Being A Cardiac Medicines PCD Franchise Owner
India has some of the largest population with cardiovascular diseases (CVD) in the world. In every 33 seconds, a person dies due to heart attract as per a report. The reports of cardiac ailments are increasing in India. This has lead to rising in demand of cardiovascular diseases. The science and technology has been a good contributor to better quality and efficacy of cardiac drugs.
The cardiovascular drugs market in India is growing at an impressive rate of 5.8 per cent. It is one of the major market segments which contribute to the Indian pharma industry growth. Cardiovascular drugs market also includes cardio-diabetic drugs. They are Diabetic heart disease (DHD) drugs. We have some of the largest population of diabetics in the world.
Pharma franchise marketing services are the best way to enter this market. The cardiac drug market is growing uniformly around the nation. PCD pharma franchise for cardiac medicines helps you earn good returns out of genuine investments. If you have been searching for the best opportunity then pharma franchise is the best for you!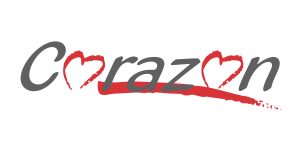 Leading Cardiovascular Medicines Pharma Franchise Company In India | Arlak Biotech
Arlak Biotech is a Punjab based Pharma Franchise Company. We are certified with ISO 9001:2008. Our cardiovascular medicines and products are made using best quality ingredients. Our company is proficient in delivering great quality at genuine investment. We are quality centric and professional when it comes to pharma franchise and drugs. The best quality extracts, a technique to intelligence has been used by us to provide you the best quality cardiovascular medicines.
We are providing monopoly rights to all.
Promotional tools and marketing strategies are provided.
Quick delivery of every order is guaranteed.
We frequently release new cardiovascular medicines for better growth opportunities.
We assure you genuine deals of PCD pharma franchise for cardiac drugs in India.
About | Arlak Corazon
Cardiovascular drugs are a specialty of our unique division. Arlak Corazon is one of the nine major dedicated divisions. It is dedicated to cardiac and diabetic medicines and products. It features some of the best collection of tablets and softgels for better heart health. The division is headed by skilled and experienced experts. They have good experience in providing quality formulations for the heart.
Arlak Corazon offers quality medicines and drugs made using 100% pure extracts. We have ayurvedic cardiovascular medicines also. They are made using pure herbal extracts and ingredients. We assure you full justice when it comes to quality, quantity, and efficacy. Our company makes sure that you get the best in the market at most affordable rates.
Get Best Quality Cardiovascular Medicine Franchise in India At Arlak Biotech
Arlak Biotech offers best quality cardiac drug PCD franchise and cardiovascular medicines pharma franchise. We are offering exciting and great business deals in all the states of India. Arlak Corazon offers wide options of heart medicines and supplements. It consists of wide range of tablets and capsules. Here take a look at a few:
CORAVOG 0.2 Tablet
NABWAR-5
OLMEZON-H
PRILWIN-A
NEBWAR 2.5
MYSIMVAS-EZ
CORAVOG-GM2 Tablet
CORCONT 6.4 Tablet
MOLD-L Tablet
MYSIMVAS-10 etc.
Want to know more about our franchise opening near you? Contact us on our given number or drop a text on our email ID. We will shortly contact you with best offers and benefits in your location.
Contact Information
Name: Arlak Biotech Pvt. Ltd.
Address: SCO 5-6, Wadhawa Nagar, Near Hotel Sunpark
Kalka Highway, Zirakpur, Punjab India – 140603
Write Us: info@arlakbiotech.com
Call us: +91-9888885355, 9803023099
Toll-Free: 1800-121-6263