So are you thinking of taking a PCD Franchise in India? And are you curious to know the process and benefits of entering into this business?
Benefits of Taking a PCD Franchise:-
PCD Franchise covers smaller areas for the distribution yet promises you the big ROI. As Pharmaceutical Industries is highly depended upon PCDs these days. Both parties understand the importance of each other's existence.
And also you can enjoy high ROI at less investment, as you can start a PCD Franchise in 20K or 30K. And later you can increase your investment and income according to your budget and demand for the product in your area.
You will get promotional tools and all the monopoly rights to increase your business area according to your demands. Hence, starting a business in PCD Franchise can lead you to several heights of profits and success.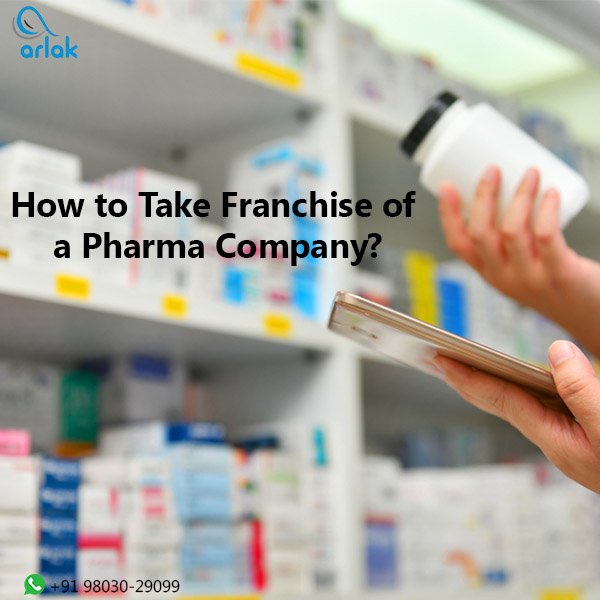 All You Need to Take a PCD Franchise:-
To take a PCD franchise you don't need any professional course or certification. Not even it requires high Investments. Then what you really need to start it. Read further to know what exactly PCD Companies are looking for.
PCD Companies have ample opportunities for all passionate and enthusiastic entrants. If you have good networking skills and high passion to earn good then you are eligible to take a PCD Franchise.
But do not choose any random franchise providers. Do your R&D before choosing an appropriate company for your Franchise. As your market reputation highly depends on the PCD Company you choose. A good company will always help you to grow, as they are familiar with the fact that your growth is their growth. As your growth, they can distribute their medicines to the wider range as well. Hence, good companies will always provide you all the monopoly rights and promotional tools to grow.
There are a few important documents which you need to get issued:
• Drug license registration
• GST number registration
Also, check all the term and conditions of your franchise providers. That is how you can sign a smart deal with your company.
And last and important step is, finding the best PCD Franchise provider. And if you want to join a good quality provider and an awarded PCD Company visit Arlak Biotech. It is a leading PCD Pharma company, which not only provide you the quality products delivered on time but also ensures you the basic monopoly rights and promotional tools to grow. To contact us: info@arlakbiotech.com.