What Are The Requirements for Taking a Pharma Franchise – Are thinking of taking up a pharma franchise business? Want to know the requirements needed to own one? What are the requirements for taking a Pharma Franchise? The pharmaceuticals industry is one of the fastest growing industries currently. This mega-industry is currently cost an estimated value of more than a trillion. Investing in it can help you great returns.
Starting a business in pharma is a good choice. The industry promotes good growth chances and returns earning capacity. If you are new to the industry and do not know what are the requirements for taking a Pharma Franchise! In this articles you will all the major requirements you will need to own this business. So, here we go!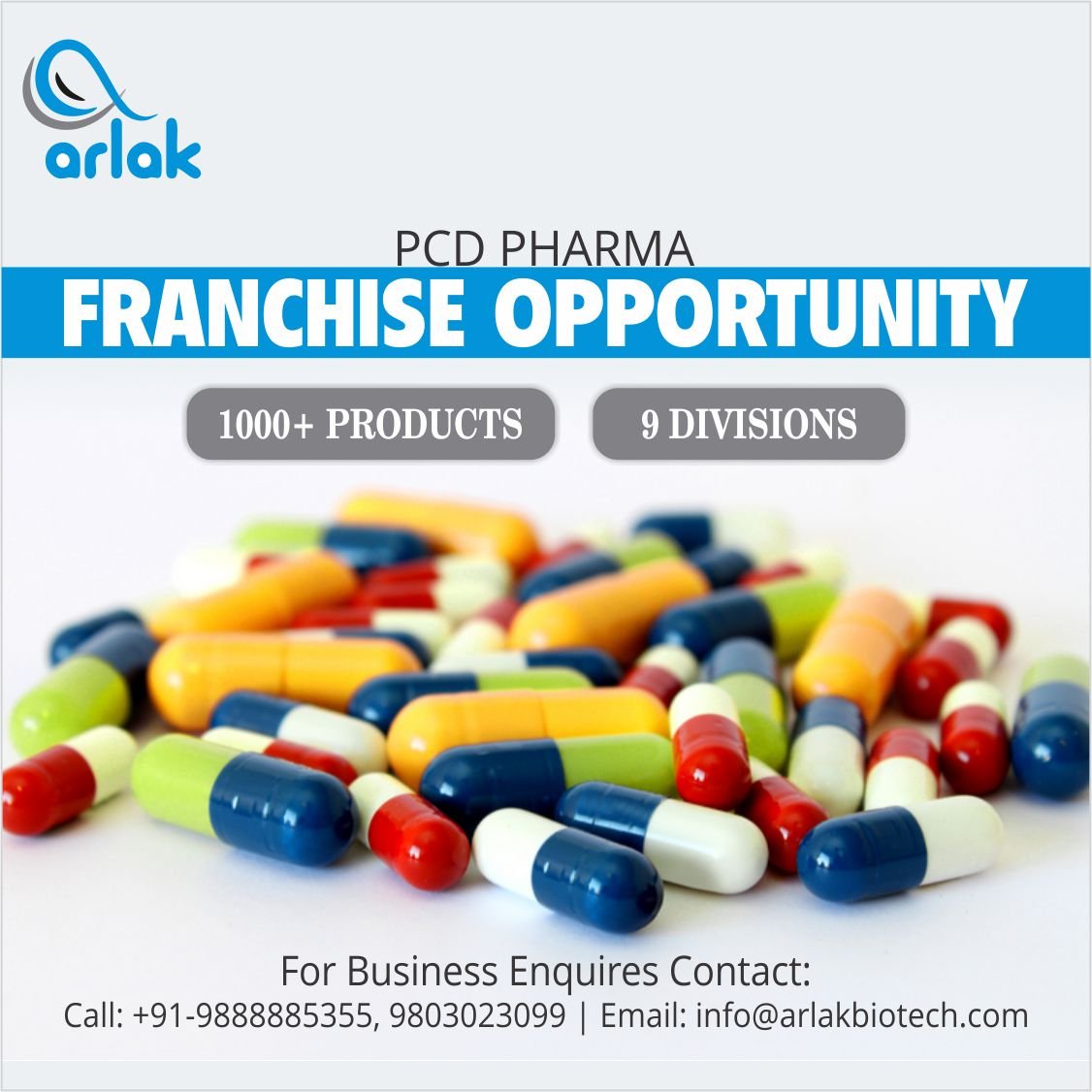 What is Pharma Franchise? How Does It Differ From PCD Pharma Franchise?
The pharmaceutical industry is expanding rapidly! How? The credit goes to franchise offers being made by the company globally. Franchise means delegation of rights to sell or promote a product or commodity of other company. This business model helped in the expansion of pharmaceuticals. The pharma companies offer franchise to various individuals. It can be on two basis – Pharma Franchise or PCD Pharma Franchise.
PCD is an abbreviation of Propaganda Cum Distribution. The main difference between the two terms is that pharma franchise works on larger scale whereas PCD works on small scales. This includes working area, investment planning. Marketing inputs etc. The qualification & experience is not a compulsory factor in PCD whereas in Pharma Franchise it is.
Requirements Needed For Taking A Pharma Franchise
To get into the business, you need to know about what are the requirements for taking a Pharma Franchise! Below is the list of requirements for your need.
Monopoly Right Vacancy & Expansion Opportunities
Nothing is possible if you do not have a vacancy in the desired location. The first and foremost thing is to look for the vacancy. The second point to consider is the expansion opportunities. The location nearby should be vacant as far as possible. This is through future perspective. Choose a location which is accessible to all the resources and has a good demand for the products.
Always have your monopoly rights in written agreement. It should contain the clarified terms and conditions to avoid inconvenience later on. Opt for a reputed company for good growth chances.
Flow Of Investment & Funding
Before you jump into taking the franchise, calculate the need of investment that you will need to keep up the business. Investment is very crucial for business startup and funding to make it smooth. Secure yourself for by selecting a company which offers loan facilities.
Keep yourself prepared with emergency money for funding purpose in time of hiccups. This amount can differ to minimum Rs 50,000 to as much as you want.
Qualification & Experience
Pharma Franchise demands qualification which should be minimum SSC or Graduation. The person should be full well versed with business terms like profit margin, net rates etc. Every company gives preference to candidates who have experience which should be minimum 3 years. The following can also apply:
Pharmacists registered under State Pharmacy Council.
Distributors of Pharma Products
Wholesalers & Retailers.
Small Scale Pharma Companies
Medium Scale Pharma Companies
Individuals or Group of Individuals
Registrations Required For Pharma Franchise
Legal registration is compulsory to start a pharma business. It is done to avoid chaos as you are trading medicines. Here's is a list of initial one-time investment which is as follows:
Drug License Number: Rs5000 which may vary from state to state.
Tax Identification Number (TIN): Rs4500.
Food Safety & Standard Authority of India (FSSAI): Rs 100 annually for re-registration.
Private Limited Company registration will cost around Rs8000 to Rs9000 for registration
The following are subjected to changes. This can be due to differences in a location like state or government amendments.
Other Requirements
Pharma Franchise business also required the following requirements to be fulfilled which are as follows:
Hire or you should own a warehousing for storage purposes.
Hire employees like store keeper, help boy etc.
Keep your business plan ready. They include marketing plans, target plans and much more.
Best Pharma Company for Taking Franchise – Arlak Biotech
Arlak Biotech is ISO certified Pharmaceutical Company in India that offer the WHO certified pharmaceutical products & PCD Pharma Franchise. The Company manufacture the wide range of pharma product like tables, injections, syrub, ointment, powder etc. Now company is also offering PCD Pharma franchise in all over India. The company  also come in the list of Top pharma franchise companies in India. So if have the plan to get pharma franchise then Arlak Biotech is best option for you. For more details you call us at our toll free number 1800-121-6263 or email at arlakbiotech@gmail.com
Conclusion:
Arlak Biotech is an award winning Pharma Franchise Company. We are offering Franchise in all the parts of the country. We have more than 500+ associates so far. You can be one of them. Contact now.