PCD Pharma Franchise in Nagaland – Are you willing to enter the pharma industry and searching for a platform to invest your money? Are you searching ar the best company in Nagaland? If yes, we have got the right solution for you. Arlak Biotech is the best PCD Pharma Franchise in Nagaland. We are a leading brand consisting of teams of researchers, manufacturers, marketers, and distributors of the huge variety of qualitative medicines and Pharmacy products all over the nation. Our company is famous to deliver high-quality pharma medicines and we are known to provide extraordinary franchise services across Nagaland and India. We are a name that you can trust and rely on.
Arlak Biotech is GMP-WHO and ISO 9001-2008 certified company that has cleared the tests with dignity every time. We believe in serving quality and affordable medicines to mankind with a wider diversified range of capsules, syrups, powders, and creams for all purposes, injections, tablets, sachet and effervescent, etc covering more than 1,000+ products made from hygienic ingredients with years of medical research which have been tried and tested before we prescribe you.
Thus, you can trust our products as they have been under strict monitoring by our team of quality controller experts. So If you are looking for the Best PCD Pharma Franchise in Nagaland then we are the best option for you. Contact us for more detailed information.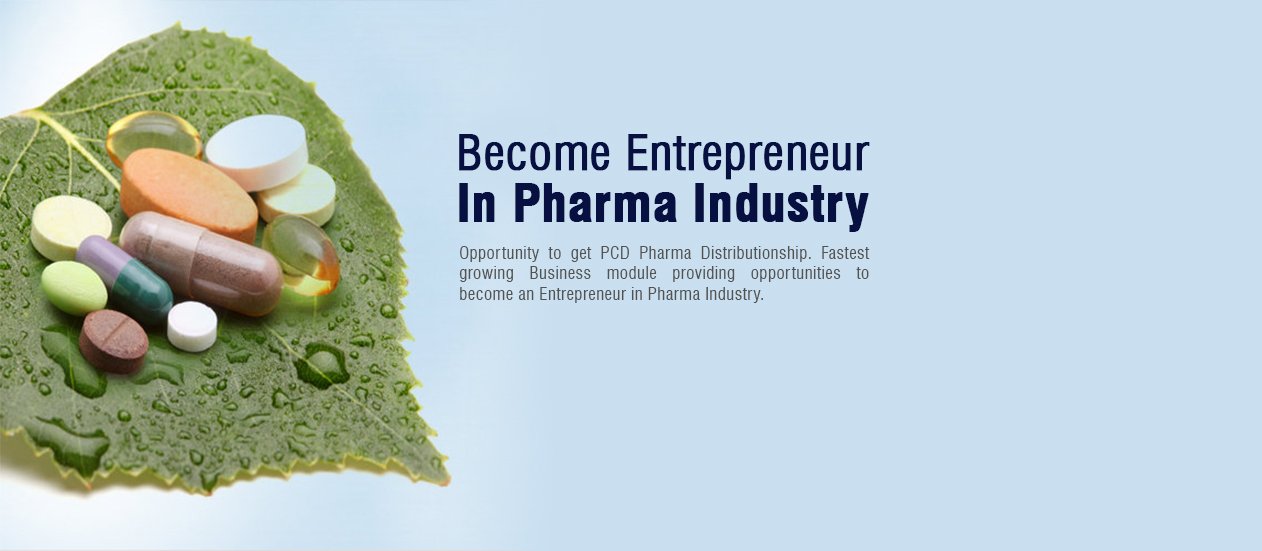 Best PCD Pharma Company in Nagaland | Arlak biotech:
Arlak Biotech works on the global platform by proving you latest and hi-tech machines for manufacturing and research work including the best of the best doctors from all over the world who hold wizard-like wisdom in this domain.
We have earned our name through sheer dedication and hard work. We strive to forge on to become the best Pharmacy Company in India.
The products are certified by various honorary organizations, making us a brand you can trust. We believe professionals like work and we are on a hunt for such people who can be our future business partner and bring laurels.
Why being our PCD Pharma Franchise Partner?
Arlak Biotech is on a probe for fresh, creative, and spirited people or individuals who want to set new benchmarks in the field of medical science and Pharmacy studies. We are offering PCD Franchise, distributors, Monopoly rights, and Franchise from all over the world particularly the north-east traders/ companies/ individuals to become our partner.
Our company is spirited and goal-oriented whose main focus is on serving mankind with quality medical.
The raw materials used are 100% hygienic derived from reputed suppliers in this industry,
Our team of experts are well-qualified, trained and hold great wisdom in this field,
We believe in quality service,
We are every ethical and loyal to all our customers, partners, and consumers.
Take a Healthy Step With the Product Range Offered By Arlak Biotech
Arlak Biotech understands that there is a dire need to have better quality pharma medicines & products and we want to improve the quality of health. Our firm is fulfilling these tasks by delivering the best quality pharma products in Nagaland. The entire product range offered to go through several quality tests before coming into the market for sale. Hence, you can trust us to deliver you pure, pure, and quality assured products. The product range offered by is:
Tablets
Eye Drops
Dry Syrups
Liquids
Drops
Capsules
Topicals
Dental
Sachet
Protein Powder
Injections
Herbals
Benefits of Associating with the Best PCD Franchise in Nagaland
There is a number of benefits of being our PCD Pharma Franchise associates we provide high-quality products at the most affordable prices. We practice ethical business and have transparency in business. Here are the benefits of being our associates:
This PCD Pharmacy Company is ISO 9001:2008, GMP-WHO certified company.
All our products are approved by the Drug Controller General of India (DCGI).
We introduce new and latest molecules frequently,
Our dealings are transparent in nature.
Timely delivery of products and honest transactions.
Keep you up-to-date latest ADI and medical updates,
We assure you to deliver the product within 1-2 days.
Our products are excised duty-free,
Incentives and gifts to doctors,
Affordable costing with no compromising with quality.
The Nine Divisions Of Arlak Biotech
Convenient and accessible service is our motto. We present you nine divisions which have been propagated through a network of cities for you:
ARLAK BIOTECH
SOIGNER PHARMA
DERMA CONCEPTS
CORAZON ARLAK
AYURVEDA ARLAK
CARE ARLAK GENEXT
ARLAK INTERNATIONAL
MORUF LIFE SCIENCE
PCD Pharma Franchise Opportunity in Nagaland
Nagaland is a state of great religious value and rich in culture. The state is covered in mountains and agriculture being the main occupation, Nagaland has many opportunities for any Pharmacy company. The state is popular for its Orchids variety comprising of more than 390+ who have medicinal importance. The undiscovered state is a boon for any manufacturing and research work as the state has great potential to become the first hydro-electrical supported state with good roadways system and railways to support transportation.
Nagaland is one of the top states with a high literacy rate of 80.1% and the Human Development Index also topping the charts making it a state of educational value. The youth here is attracted to biotechnology, Pharmacy studies, and medical science studies, which is capable of earning heights to any company as a good human resource. The hospitals, PGIs, doctors, and health centers have already shown their interests and have been supportive. we are offering PCD Pharma franchise for all the top cities of Nagaland like Kohima, Dimapur, Mokokchung, Wokha, Chumukedima, Zuheboto, etc
Accepting the PCD Franchise in Nagaland will bring pride to your company and bring laurels to your achievements. We understand your value and money's worth. Thus, invest in us and let golden opportunities pour in in your life.
Requirements for Our PCD Pharma Franchise
A minimum of five years of selling experience with a leading Pharmacy Company.
Your network should contain at least 5-10 doctors
Have an investment of minimum Rs.3-5 lakhs.
You should have your L. Number and TIN in place before you start out partnering with a franchise.
Company Profile is mandatory
Contact Us
Name: Arlak Biotech Pvt.Ltd.
Phone Number: +91-9888885355, 9803023099
Address: SCO 5-6, Wadhawa Nagar, Near Hotel Sunpark Kalka Highway, Zirakpur, Punjab India – 140603