PCD Pharma Franchise in Pune – Arlak biotech is a leading and recognizable manufacturer of qualitative pharma Products. We are the best PCD Pharma Franchise in Pune. The Pharmaceutical formulation manufactured and marketed by Arlak Biotech is the best in quality and very effective. We are reputed because of our quality and the wide range of products. Our all manufacturing takes place in WHO-GMP certified & GMP certified plant which is fully equipped. Arlak Biotech is the leading PCD Pharma Franchise Company in India.
If you are a Pharma Expert and dream of your own business in the Pharma Industry then this is an amazing opportunity for you. Arlak Biotech is offering its PCD Pharma Franchise in Pune and other parts of the country.
We are looking for dedicated and dynamic pharma professionals who could take the responsibility of working with the Best PCD Pharma Franchise Company in Pune. We offer a large variety of products like Tablets, Soft gel Capsules Injectables, Syrups, Topical gels, Creams, Oils, Lotions, and Drops.
We invite solo Distributors, pharma distributors, medical representatives, pharma agents, and pharma stakeholders to be our associates by having our PCD Pharma Franchise in Pune. If you are hard-working, skillful, responsible, and dedicated then we are looking for you to be our associate.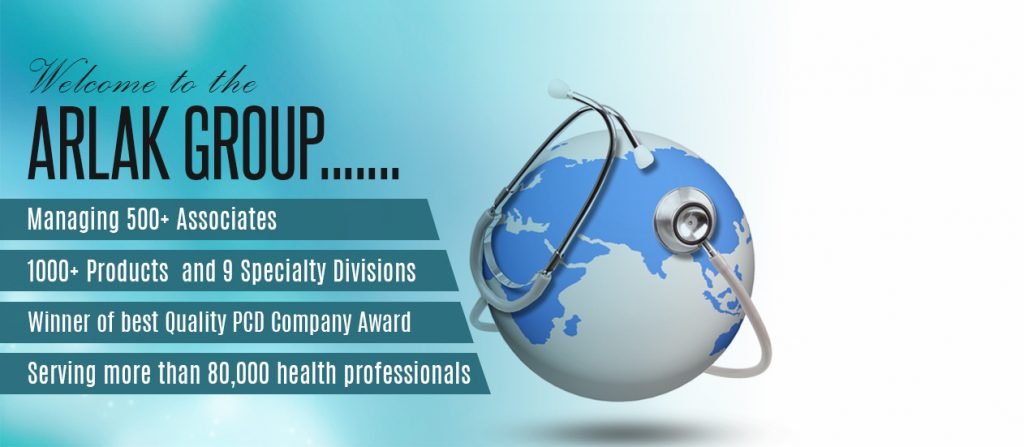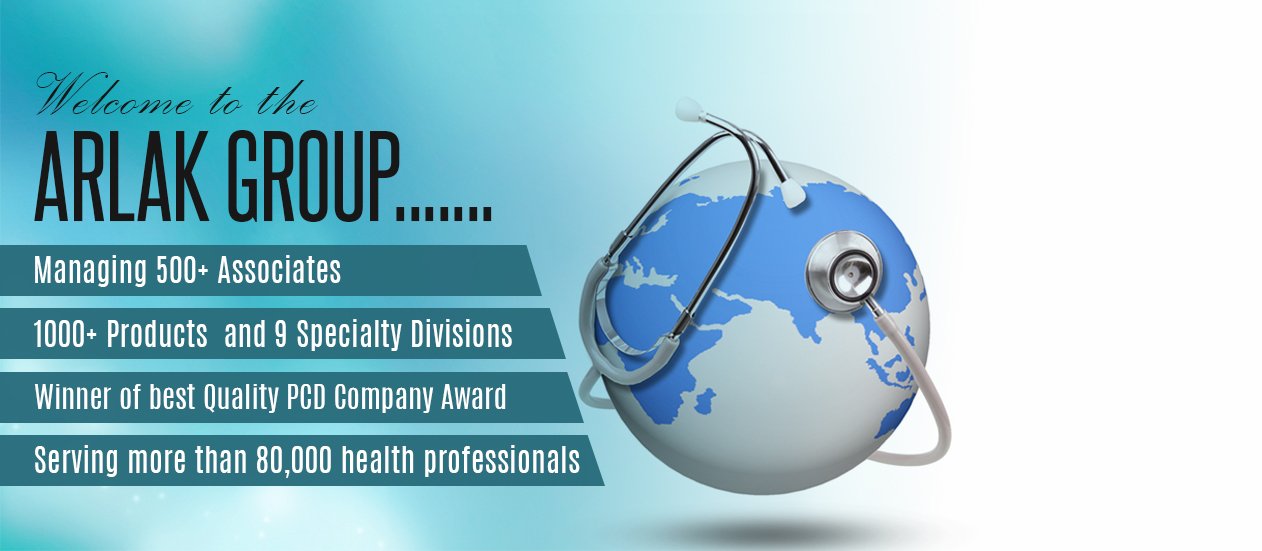 For more details regarding PCD Pharma Franchise in Pune call us at +91-9888885355, 9803023099. We will look forward to hearing from your end.
What makes Arlak Biotech the Best PCD Pharma Franchise in Pune?
Arlak Biotech works with distinctive products and ideas in ordered to have a wide spectrum of Moneymaking scope for Pharma Distributors and franchise holders. We always look forward to market, manufacture, and attain products that are best than the rest.
We are well aware of the competition and have all the way to stand best in it. Sales and marketing professionals will get outstanding business prospects from our side which will help them to have a great career in this industry.
We welcome individuals & associations of individuals to be the sole marketers and distributors of our unmatched product range. We offer great professional support and experience. Watch your investment grow, only with Arlak Biotech. These are some of the benefits of being our partnering with us:
High-quality products from our end.
Sales promotion materials
Supreme packing
Competitive prices
Wide product
Timely delivery
Scope of having PCD Pharma Franchise in Pune
Pune is a beautiful city of Maharashtra having many tourist destinations. If we talk about the health and medical condition over there, it is good. The City is having many good hospitals and clinics people are aware of their health. The scope of having PCD Pharma Franchise in Pune is good as India is expected to have an $89.9 billion estimated market size up to2020 as the Indian market is having a share of 75% in the pharma market.
If you want to invest in pharma do not hesitate because it is one of the fastest-growing sectors in India having good growth and aspects in the future. You will surely get growth along with profit if you go for the right Pharma Company to have PCD Pharma Franchise. This could be your great opportunities as this sector is expected to grow in the coming time.
What are the advantages of being our PCD Pharma Franchise Associate?
Arlak Biotech is trusted by people for its quality products and effective medicines. All our products are available at affordable prices. We to strive to provide a healthy and disease-free life to the patients. We have a large reach among the people as we are a well-known name in the pharma industry. The offers full support and guidance to the associates. We will provide you the marketing backup that will help you well in growing your business and increasing your sale.
Following are the advantages of being our Associates:
We are having DCGI approved molecules
You will get complete monopoly right.
Our all products are manufactured excise free zone.
Company Provides samples, Visual Aids, Reminder cards, Visiting cards, Order books, MR bags, ASM bags, Doctor Pads, Leave behind cards, Gift articles on cost for better penetration in the market.
We will provide incentives for annual target completions.
Oder execution will take place in 24 hours.
Provide you with new gifts for doctors every month.
We want our associates to grow faster, therefore the company develops new formation regularly to cope up with the changing market environment.
Competitive rates and a wide range of products are guaranteed from our end.
We will provide products which will be having amazing packaging.
Eligibility of Being Our Pharma Franchise Associate
To being our associates you must have experience of 2-5 years minimum in pharma companies like selling, buying, prescribing areas. If you will have a good track record it would act as a plus point for you.
Medical Representative or a Distributor, Wholesaler, Retailer with good contacts with doctors who could help in growing the sale can also be our associates.
You should at least have a minimum investment of 1.0 lacs to start with as a Franchisee. The minimum Initial order for PCD for a product range of 100 products is Rs 0.3 lacs with which you get a starter pack of MR Bag and set of visual aids and leave-behinds.
Other promotional materials are also available details of which are provided by our Sales Staff at Arlal Biotech.
Our Other Divisions
Arlak group offering more than 1000 products covering all formulations like Tablets, Capsules, soft gelatine capsules, syrups, Injectable, Soap, Lotion, Powder, Sachets , Pre-filled Syringes, etc. and covering all area such as medicine, genecology, dermatology, cardiology, etc. We are having 8 divisions which are running successfully and helping to have a good reputation in the Pharma Industry :
Soigner Pharma.
Moruf Lifesciences.
Corazone Healthcare.
Arlak Ayurveda.
Derma Concepts.
Arlak care.
Arlak International.
Arlak Genext.
Contact Information
Name: Arlak Biotech Pvt.Ltd.
Phone Number: +91-9803023099, 7696263636
Address: SCO 5-6, Wadhawa Nagar, Near Sunpark Kalka Highway, Zirakpur, Punjab India – 140603