Pharma Franchise for Antibiotic Medicines – Get the best antibacterial medicines at best rates in the market! Arlak Biotech welcomes all the suppliers, wholesalers, distributors, agents etc. Our company is well-known franchise provider of antibiotic drugs in India. We are amongst the top pharma manufacturing and marketing company for antibiotic medicines and products. If you are looking for genuine deals then you can be a part of the flourishing business of pharma franchise for antibiotic medicines, Products, Drugs & Range in India.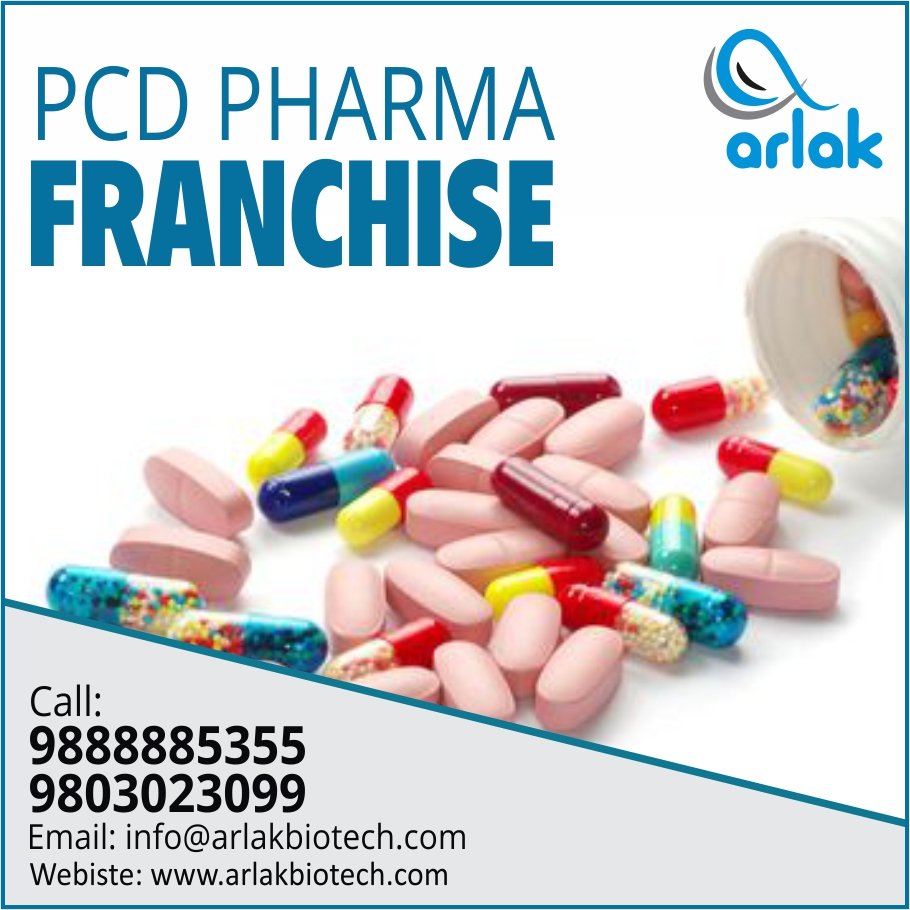 Want to know more about our franchise offerings near you? Call or drop your queries in the inquiry box. Our representative will call or contact you shortly with the best quotation antibiotic medicines prices and offers that you can avail in your location. We offer monopoly rights and promotional benefits to each and every client. Our company assures you best experience in the pharmaceuticals franchise industry.
Know More About Antibiotic Drugs
Antibiotic is a range of antimicrobial drugs. They are used against bacterial microbes. Antibiotic can be defined as opposing life.  The drugs are used to eliminate and treat all kinds of bacterial disorders and infection. Antibiotic drugs inhibit the growth of bacteria and may kill it. These drugs have antiprotozoal activity but do not treat virus infections like flu, cold etc. Antibiotic and antibacterial are almost same. The dosage form or product differs. Antibiotic are medicines like tablets, capsules, pills etc. Antibacterial are products like soaps, creams, face wash etc. They are mainly disinfectants and soap forms
Positive Demand for Antibiotic Drugs in India
The antibiotics market is forecasted to reach USD 57.0 billion by the end of 2024. India is one of the largest exporters and consumers of antibacterial drugs in India. Every Indian consumes 11 antibiotics pills annually. The consumption growth has witnessed a growth of 60 percent in recent years. This is more alarming than many other developing countries. The antibiotics drugs market is growing between 17 to 18 percent. This is a positive aspect for all those who have their business of antibiotics medicines.
Here are the reasons behind the positive demand for antibiotics medicines in India:
Increase in average income and standard of living of Indian households
Better change in healthcare systems across India.
Heavy prescriptions by doctors. These drugs are regarded safe for patients as per doctors.
Use of antibiotics in health conditions of dental, heart, diabetes, cancer etc.
They can be used to treat from acute to mild conditions of anti-infective etc.
Top pharma company for Antibiotic (Antibacterial) Medicines Franchise – Arlak Biotech    
The antibiotic drugs have huge demand and market in India. We are one of the top countries in the world in terms of consumption and trading. Arlak Biotech has a wide range of antibacterial drugs to market and trade. We have huge consumer base expanding nationwide and overseas. We have 500+ clients already working with us. Our PCD franchise for antibiotic medicines is affordable in rates. They are in GMP and WHO manufacturing units in excise duty-free zones of India.
Our company has a wide list of antibacterial medicines. They are made from superior quality drugs and ingredients derived from trustable sources. You can trust on the quality service that we provide. We have nine different divisions dedicated to best healthcare formulations and business partner growth. You can rely on us for better growth and development of your business. Here is a list of antibiotics medicine that our company owns:
Amzo-500
Clinwar
Clinwar
Fypod-100
Fypod-100 with water
Texar-250
Texar-500
Texar-s 1.5 GM Inj
Texar-s 375
Texar-t inj etc.
Our list of antibacterial medicine includes a variety of injectables, tablets, capsules, pills, etc. They are made using the best quality drugs and latest packaging techniques. You can call us now to get your genuine quotation prices.
Contact Information
Name Arlak Biotech Pvt. Ltd.
Contact Address: SCO 5-6, Wadhawa Nagar, Near Hotel Sunpark
Kalka Highway, Zirakpur, Punjab India – 140603
Email Address: info@arlakbiotech.com
Contact Number: +91-9888885355, 9803023099
Toll-Free Number: 1800-121-6263